LET'S TALK ABOUT THE NUMBERS FIRST
+50M
MONTHLY SMS TRAFFIC ON OUR PLATFORMS
+$10M
MONTHLY TRANSACTIONS ON OUR PLATFORMS
OUR STORY
Launched at Some kitchen First
All started on a piece of paper in a kitchen gathering! Our SDP was what came out of that day and now it's one of the essential pieces of our businesses around the world.
2011
Bang Bang Aban
Service provision on our SDP was one of our priorities to show the capabilities of our darling fledgling platform. All went much faster that we thought and we found ourselves as a leading service provider
2012
We Need a Platform, Chef
In search of new frontiers in telecom market, we ventured into app the economy and as usual, building a platform for it was our priority. One can trace our MBaaS back to those days!
2014
Walking In Users' Shoes
Tiara-Studio has been funded as a first UX agency in Iran and the result was inspiring; our mobile applications came to live one after another, as we expanded our business to new markets every few months: Music Streaming, Music Store, AoD and News Magazine apps
2016
All Shiny & Ready to GO
Stay tuned to hear more about us in 2017. It's just begun!
2017
GREATNESS WE SEEK
ABAN IS YOUR GATEWAY TO TELECOM WORLD
We are the mobile VAS pioneer in the Middle East and Africa region and emerging Markets with a wide range of platforms, products and services headquartered in Muscat. ABAN has been founded in 2010, operating with more than 100 talented employees serving in 8 offices cater for the need of +10 MNOs reaching more than 250 million mobile subscribers.
More than delivering consulting services, we actively address regulatory and business issues between ecosystem stakeholders and we operate a global technical platform on which local mobile ecosystems can be safely and securely built and managed. We are committed ambassadors who share and spread our views with the world around them.
As a mobile and connected technology provider and ecosystem enabler, we think that mobile network operators stand to play the key central role in building and operating next-generation digital platforms that will make life better for everyone especially in Africa and Middle East. By safely combining the operators' capabilities and network assets coupled with innovative payment and financing solutions, we are building the future of telecom ecosystem.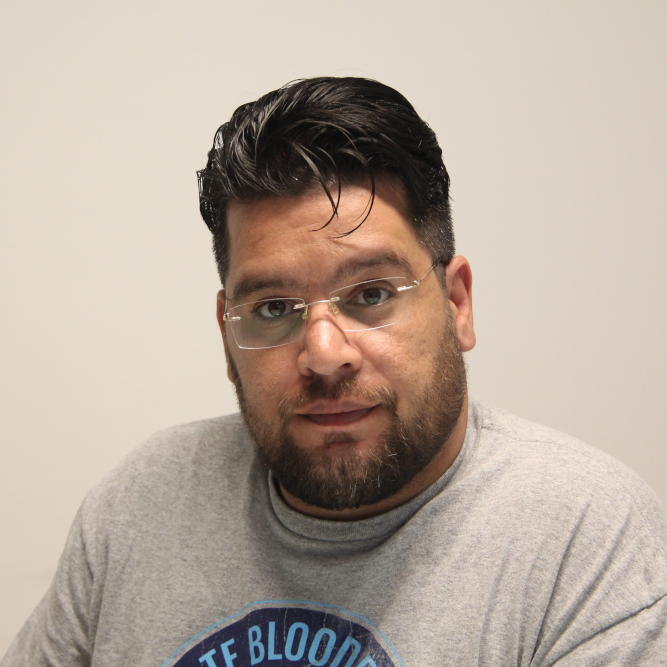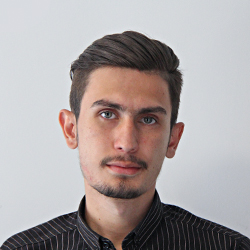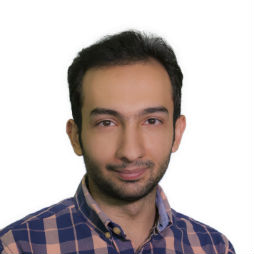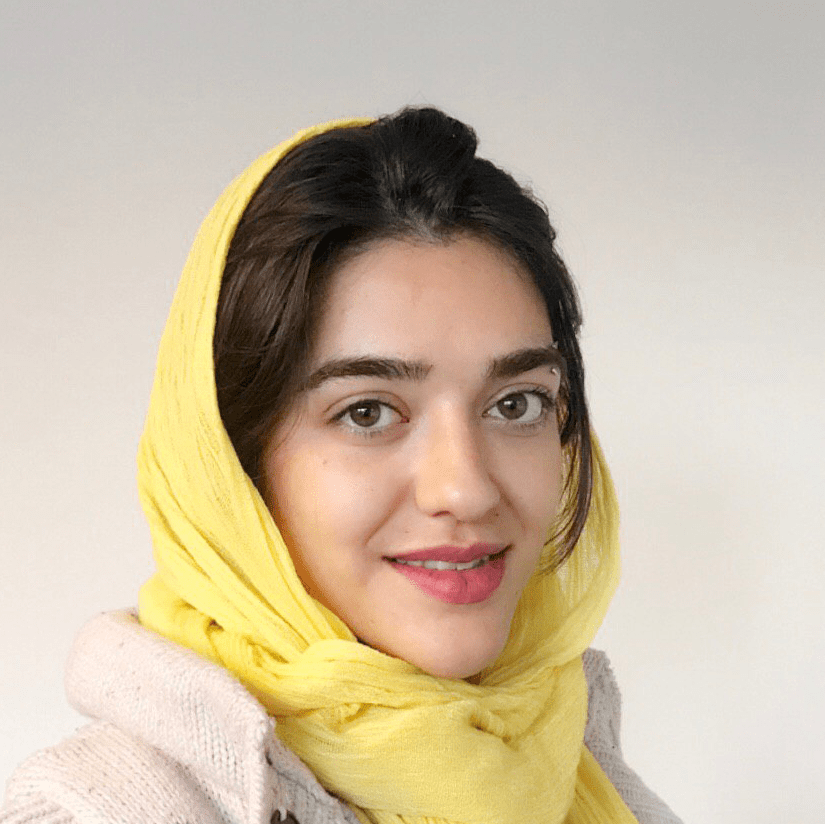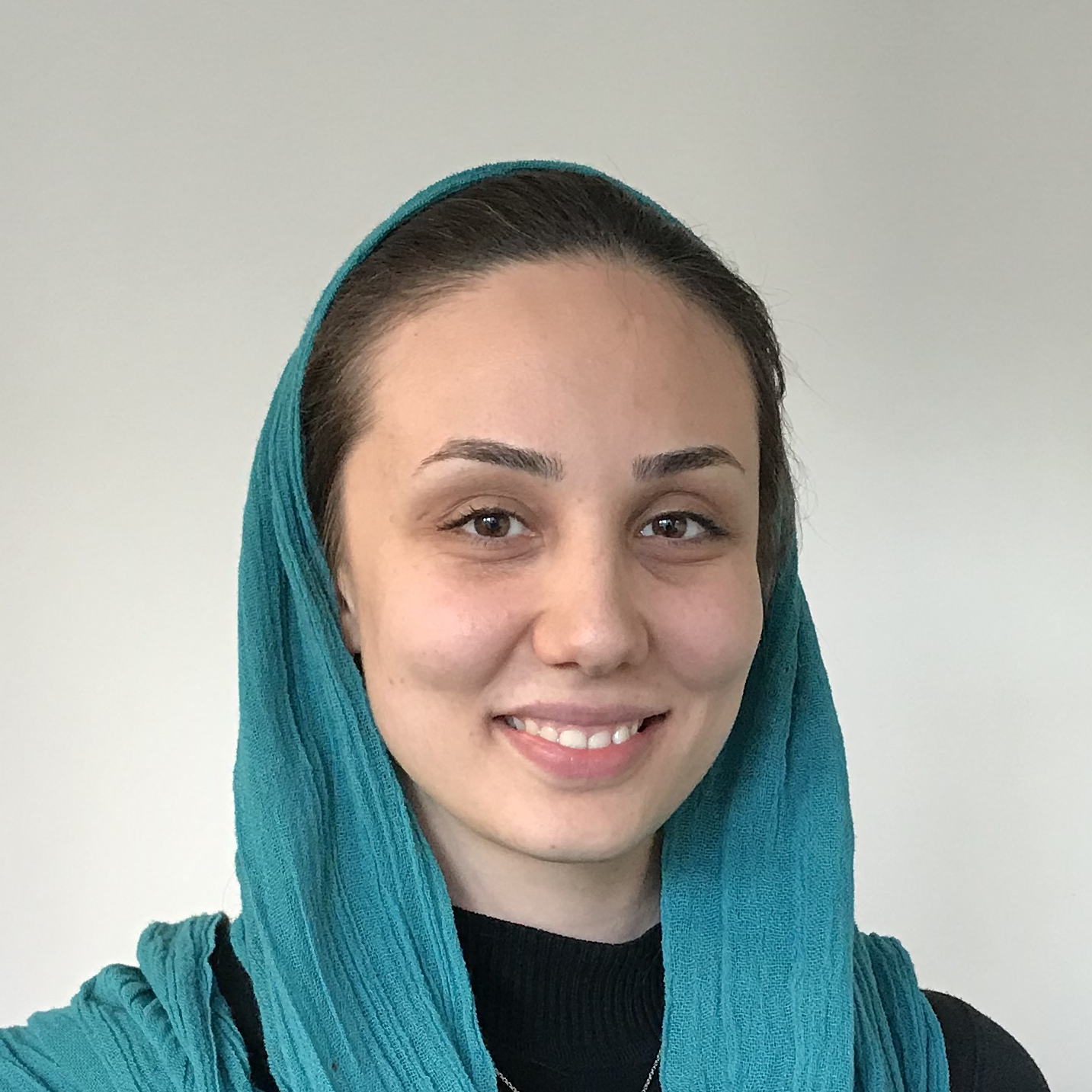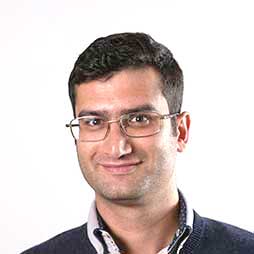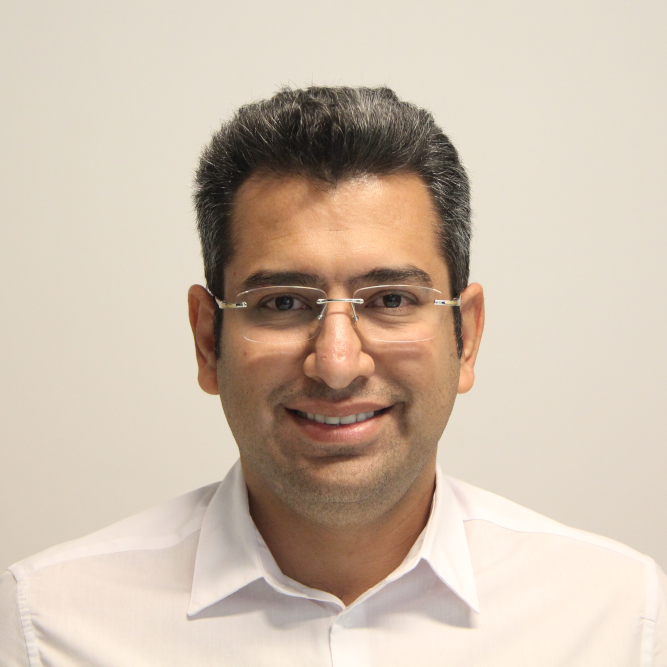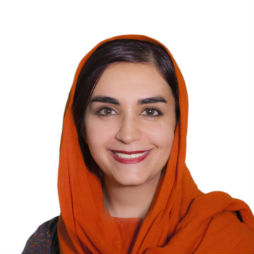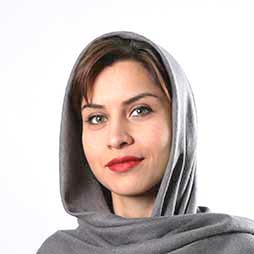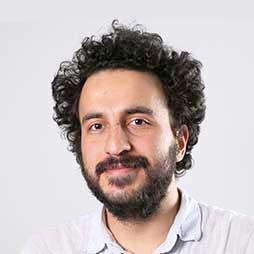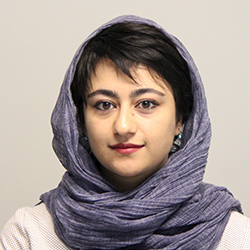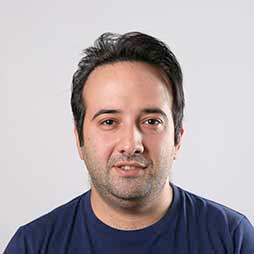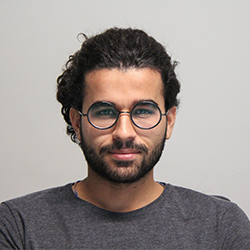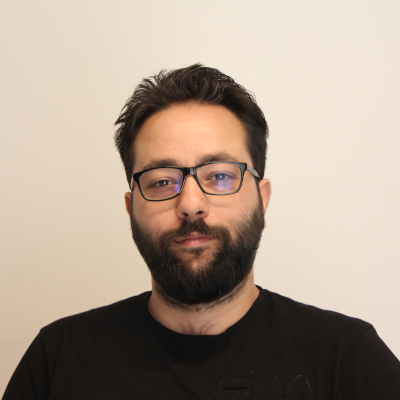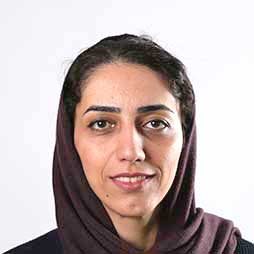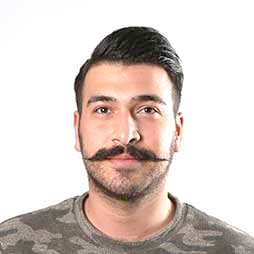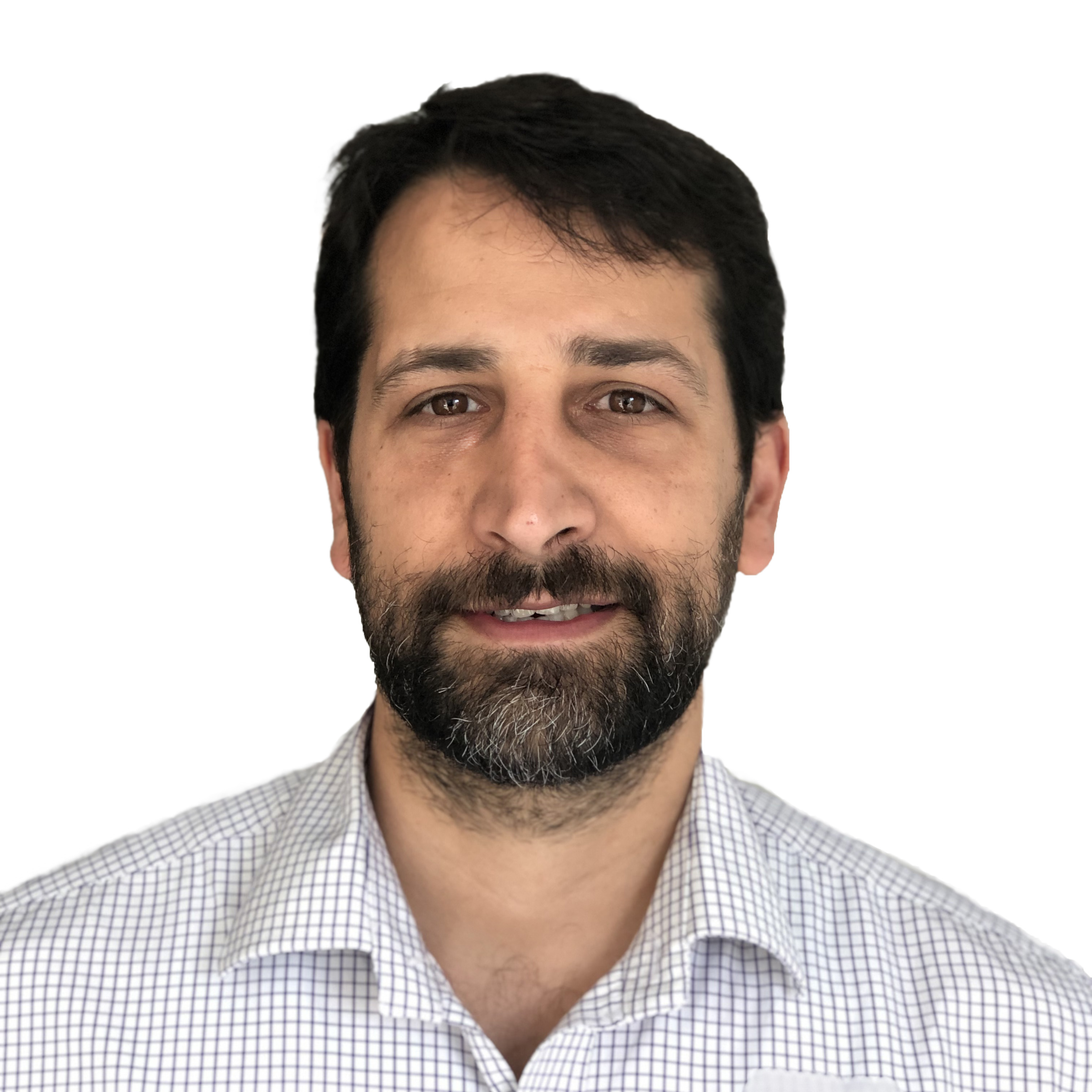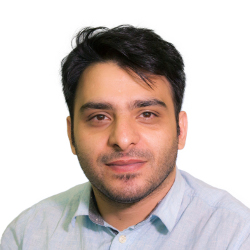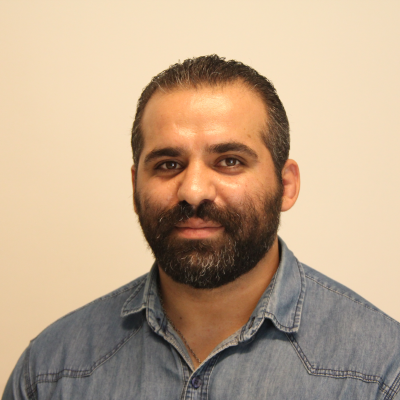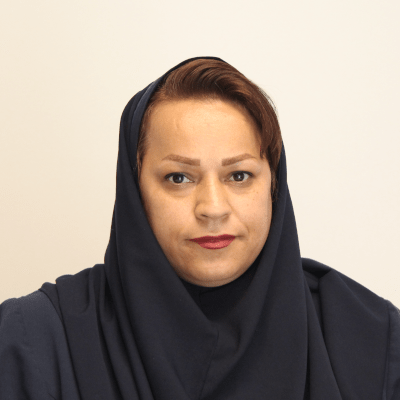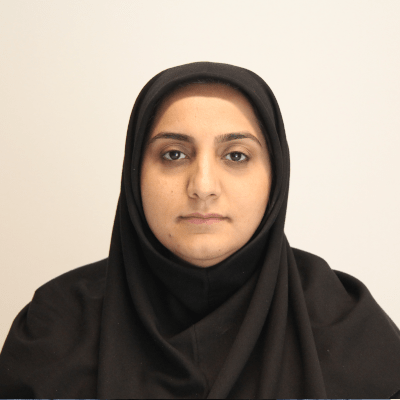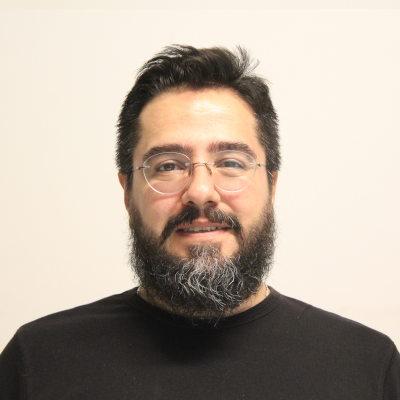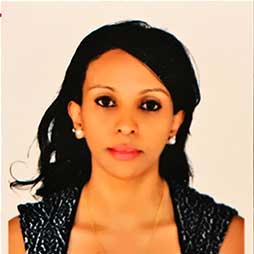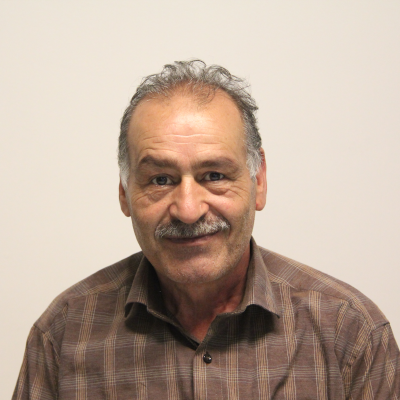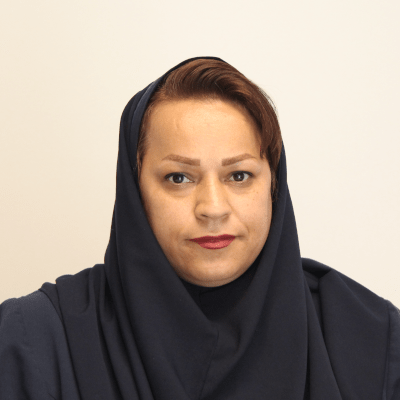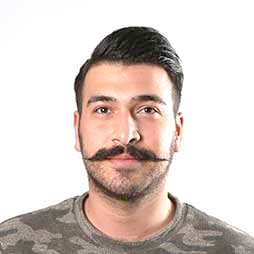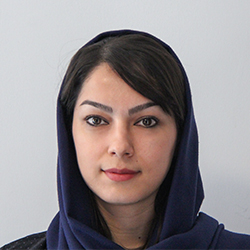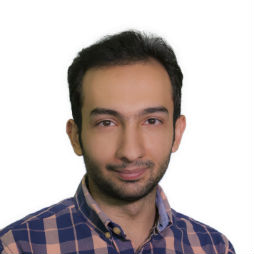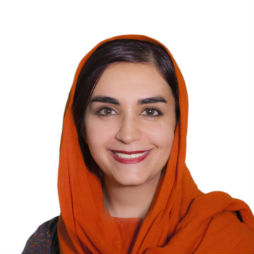 s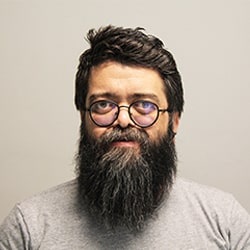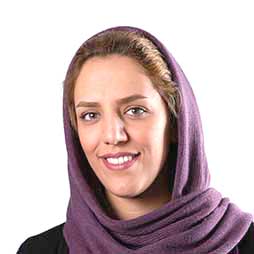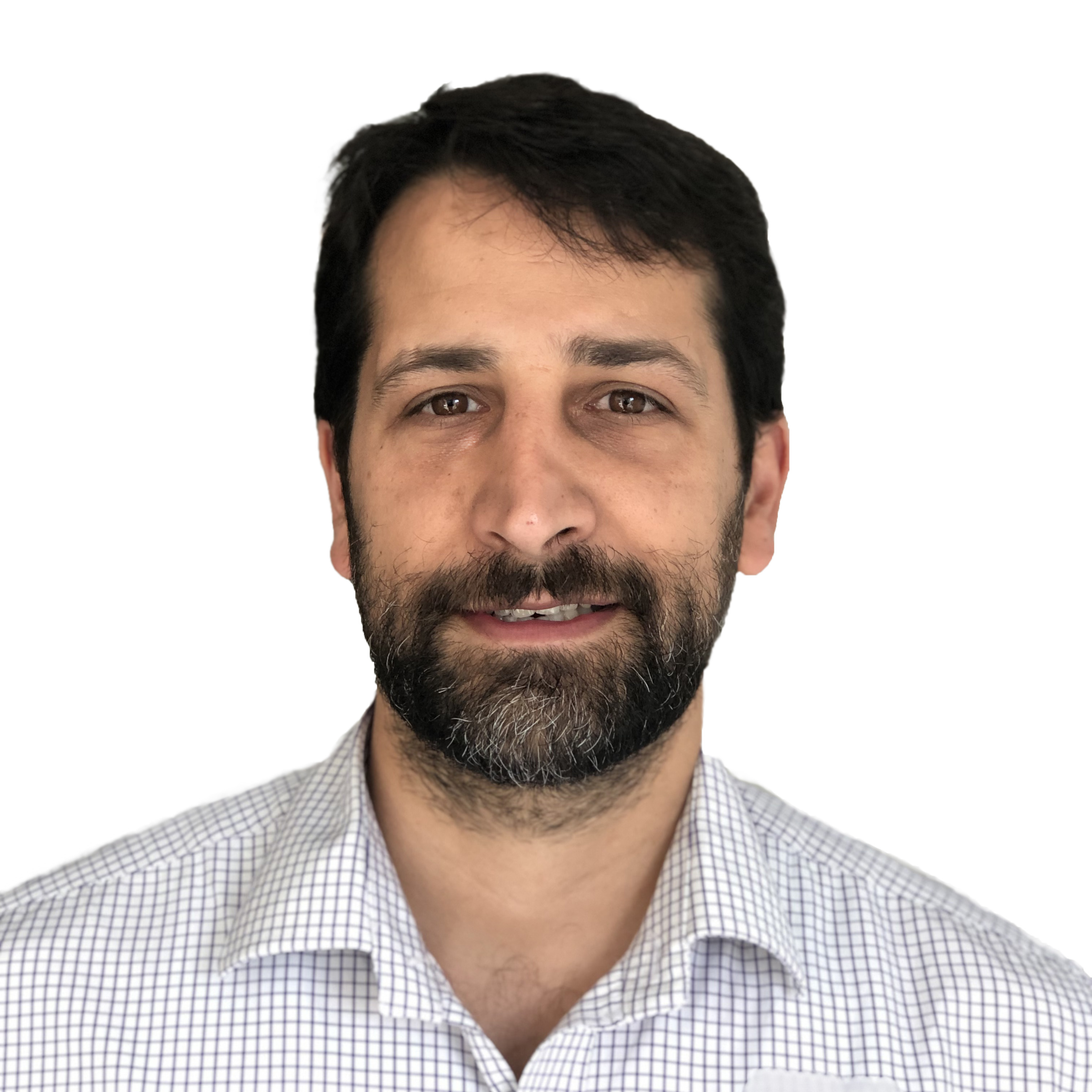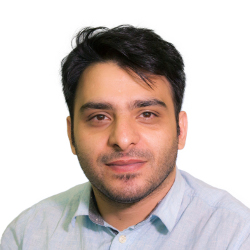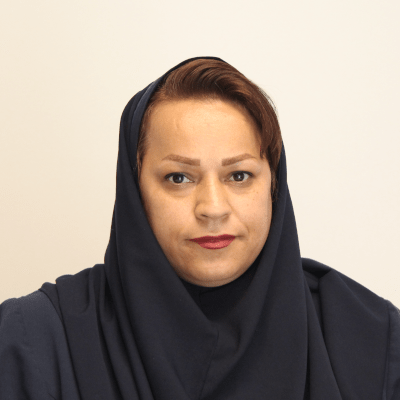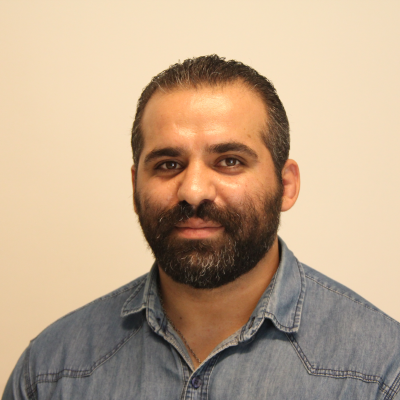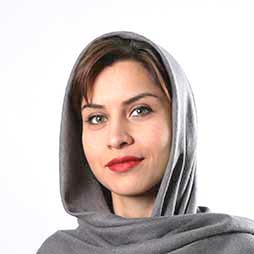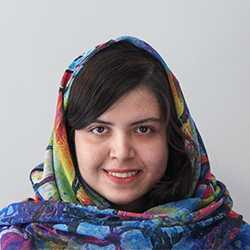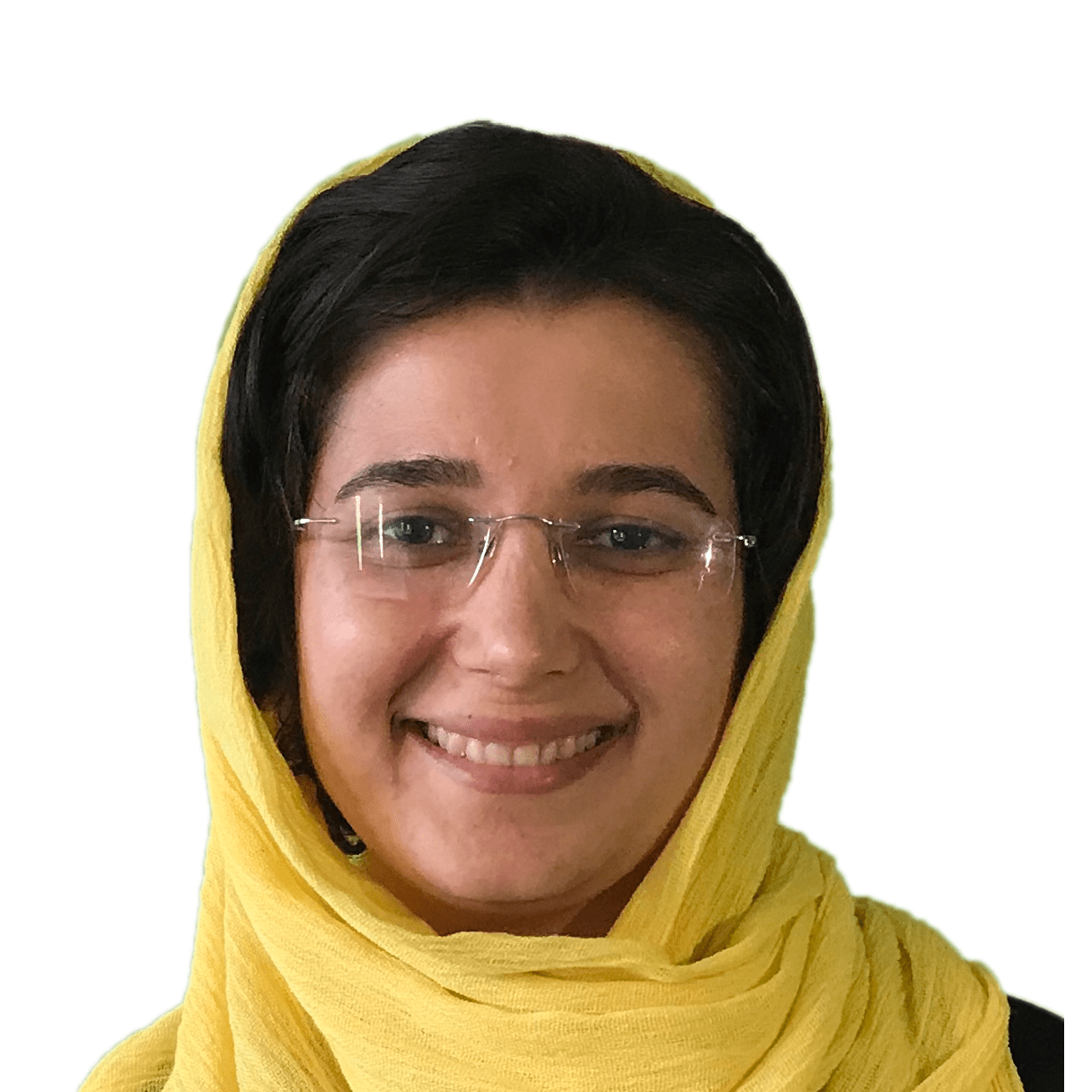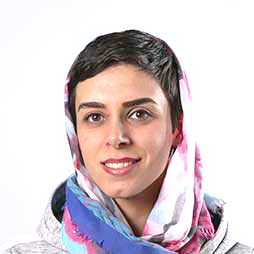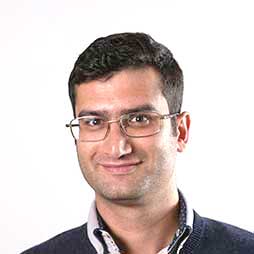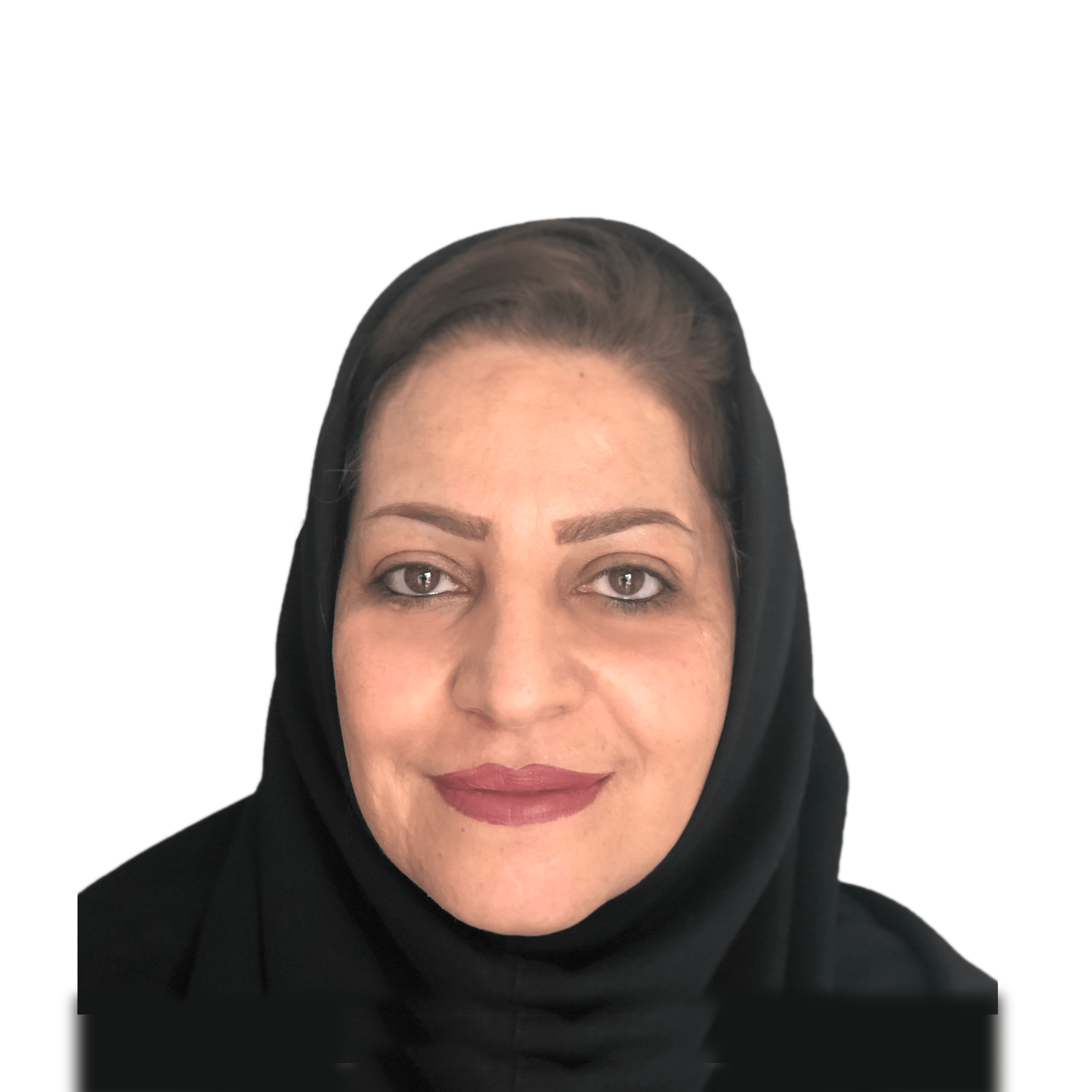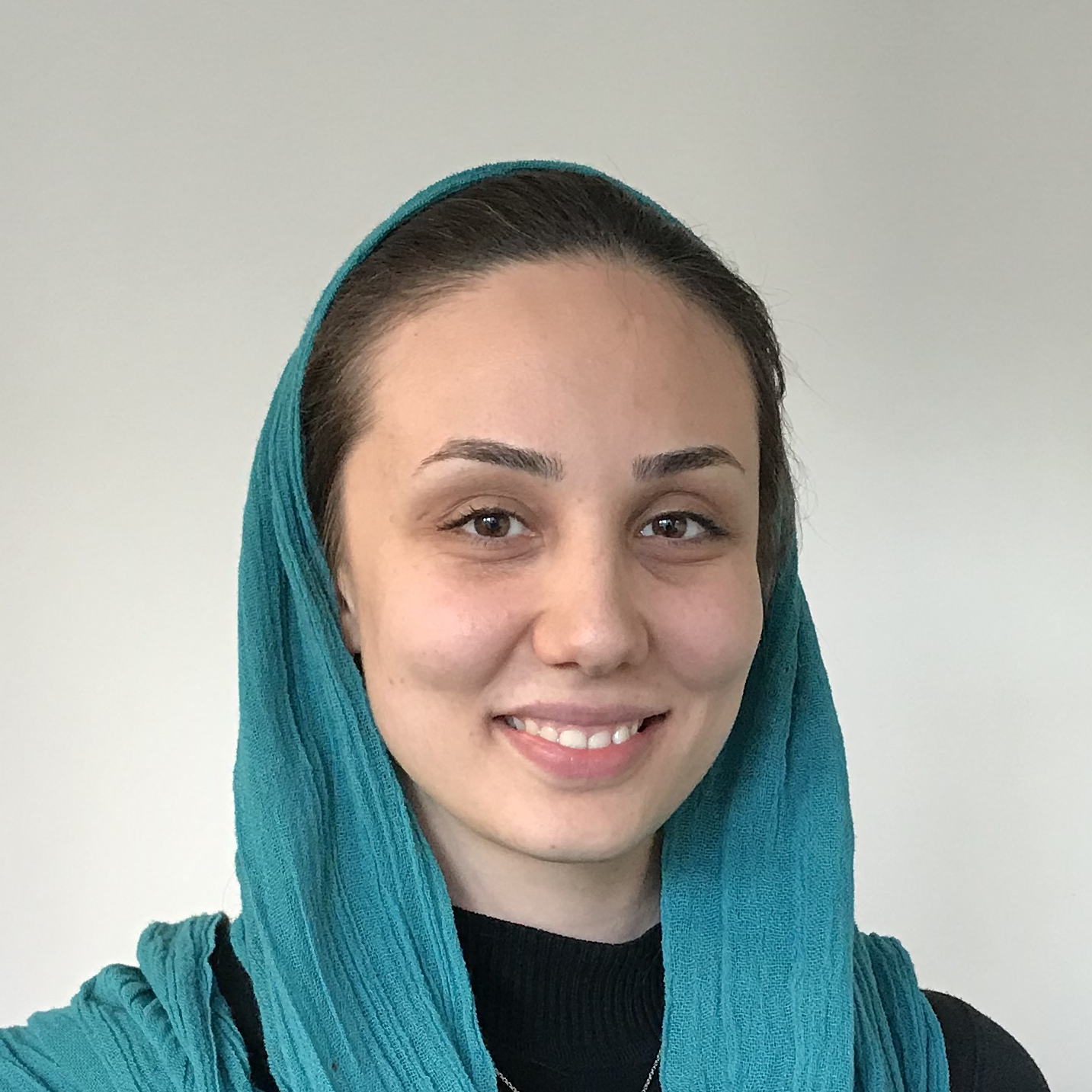 OUR TEAM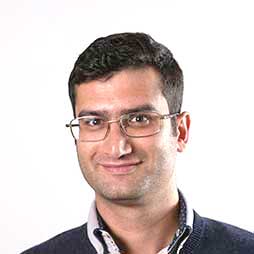 Dawood Moradi Garavand
FOUNDER at ABAN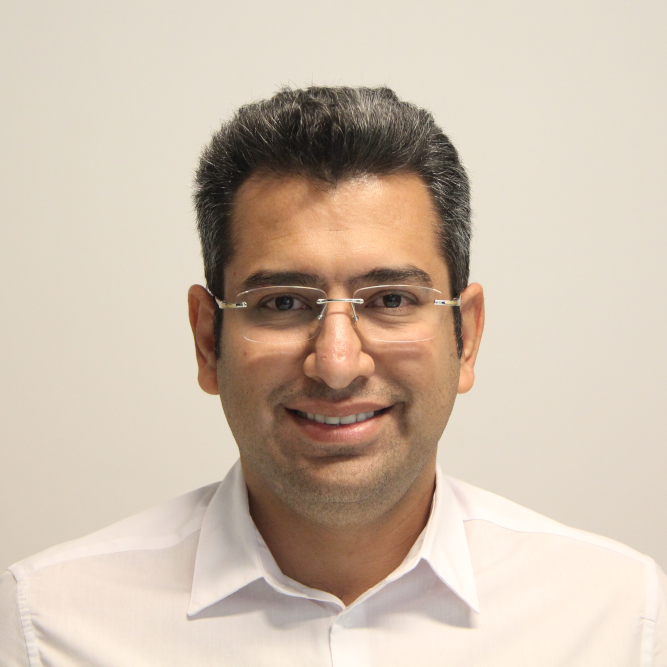 Mohammad Bakhtiari
COFOUNDER at ABAN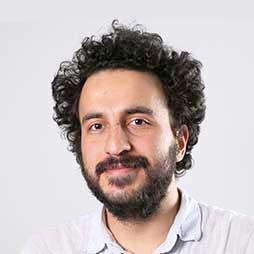 Siavash Sameni
CIO at ABAN
Javad Ghobadi
COO at Aban VAS
Alireza Kadivar
COO at STATSMINUTE
Hadi Mahzarnia
CEO at TIARA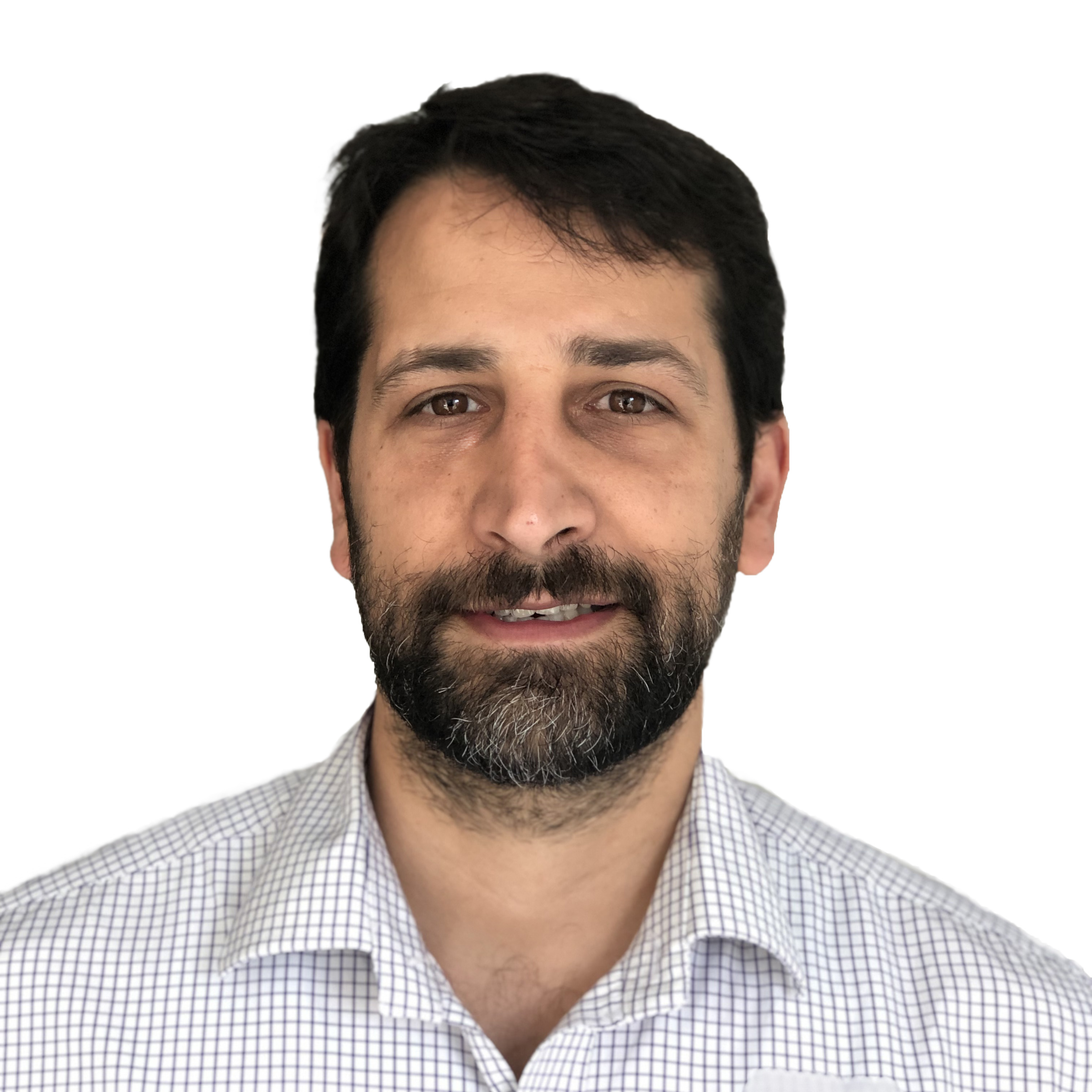 Majid Pourkashani
CEO at STATSMINUTE
Arjang Aghajari
CEO at ATOOR