ALL PIECES OF THE PUZZLE
UNDER ONE ROOF
To Stay in the Know and Now
ABAN serves companies around the world, helping them to better understand their customers, build superior products and services, find a sustainable path to growth and achieve cost leadership while maintaining a high-performance business.
We have completed more than 20 projects with clients seeking to confront the challenges and opportunities presented by the telecom industry's continuous evolution.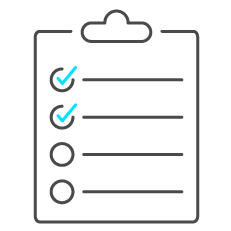 Survey & Benchmark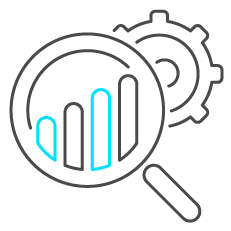 Market Research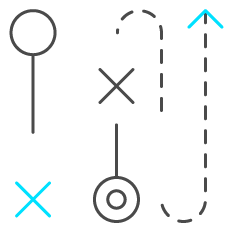 Strategy Refinement
UX, the Acronym Unveiled!
We base the definition of our business and experience design on evidence of consumer behavior and observation of market trends.
From services design to usability analysis, we create better products by observing user behavior and enhancing interactions, information architecture, usability and visual design. We help our clients to inspire their communities, foster adoption and drive conversion rates.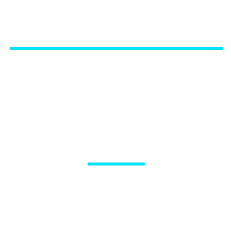 Business & Revenue Model Design
User Experience Design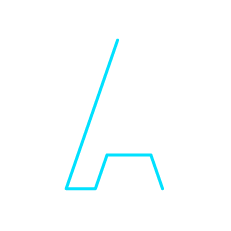 Brand Image Design
Develop Less, Develop Backend-less!
Scaling apps and services can be challenging. It's difficult to estimate demand prior to launch and you need a backend that scales effectively as your business grows.
With Aban SDP and backend solutions, you don't have to worry about developing a backend for your app. We've taken a scalable approach that enables you to configure a web based backend that can be integrated directly into your business and help you deliver quality digital experiences
Platform Development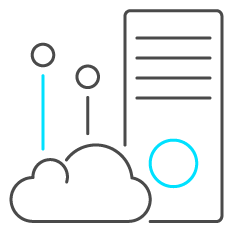 Infrastructure Management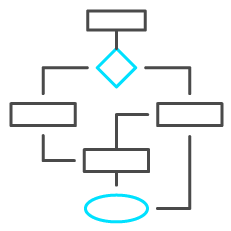 Backend solutions
Let a Thousand Channels Bloom
Aban is a channel through which our partners can have their content digitally distributed to the extensive subscriber bases of 10 mobile operators across the Middle East and Africa.
There is no need for our partners to have direct engagement with multiple mobile operators and service providers, because we undertake flexible distribution contract negotiations, content formatting, promotion, delivery, reporting and payment.
Content Aggregation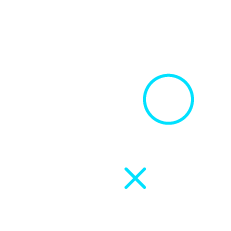 Content Strategy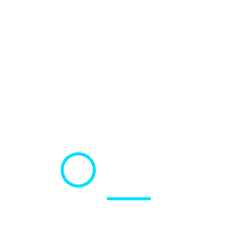 Contract Management
End-to-End Operational Effectiveness
A significant portion of success in the telecom market entails improving the efficiency and effectiveness of operations.
We are responsible for executing all the end-to-end operational activities. On a day to day basis, we ensure consistent/seamless end-to-end delivery of operations and support the customer service teams in resolution of customer queries and escalations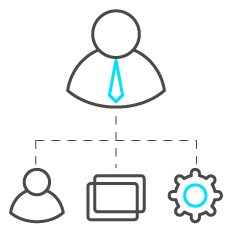 Operation Management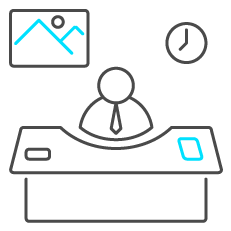 sBack-Office Management
Service Integration
We Collect on your Behalf
Through our the strategic partnerships, which covers the Middle East and Africa region, ABAN provides products and services with state-of-the-art customer acquisition, marketing services and payment platforms to bring content to hundreds of thousands of users every day.
Aban's payment API taps into the billing systems of carriers, connecting partners to a quick and easy way to fuel their mobile monetization engine.
User Acquisition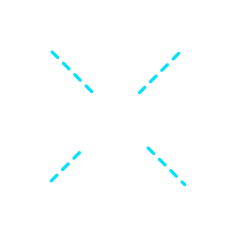 Marketing Communication
Sales Promotion