IBAN
Iban Ict Consultancy Plc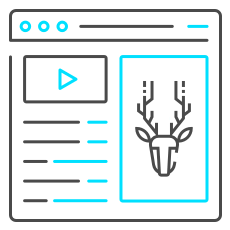 new and culture-based content
ABOUT US
IBAN has been founded in 2016 with the idea of expanding our business in the Ethiopian market and as the first independent presence of Aban in the international markets. Nowadays and after 3 years we are proud to: Be one of the "leaders of the market" in VAS industry in Ethiopia Have more than 250,000 active users
Be Happy
Be Happy service, aimed to enhance happiness feeling in people, has a multilateral approach: it addresses physical, psychological and environmental issues that can lead to people well-being and happiness. In this service, diverse subjects are covered in different days: beauty and health tips, emotional, psychological, and intellectual issues, positive thinking, social lessons and etc. This service helps users build a positive mood and healthy life style, every day, and guides them to handling difficulties around them, as well as negative feelings they find within their heart and mind.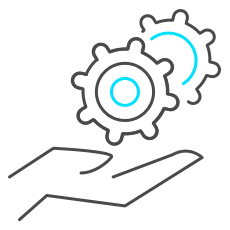 customized services
Behaviorisom
It is the study of the behavior of individuals and their mental processes. When people understand what is normal in terms of mental development, they are better able to recognize when someone is struggling. This promotes better mental health treatment and encourages early intervention in children struggling with developmental issues. Color tips Color is the hues as a determinant of human behavior. Color influences perceptions that are not obvious, such as the taste of Color. Colors can also enhance the effectiveness of placebos. For example, red or orange pills are generally used as stimulants. Color can indeed influence a person; however, it is important to remember that these effects differ between people. Factors such as gender, age, and culture can influence how an individual perceives color. This service will give lots of practical tips of colors to apply in daily life. to audiobooks and enjoy podcasts.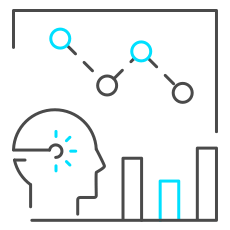 market understanding
Facts of the Day
Facts of the day are interesting collections of human thoughts, something that truly happened facts, animal facts, successful people sayings, facts about nature and so forth. . . The advantages of this kind of methods are, to give new information and ideas for the people and it makes the people to give awareness about the living world.
Secret of success
Secret of Success is a service designed to help its subscribers defines their goals and measures of success and gives them hints and directions to achieve their goals, on a daily basis. The service includes lessons from well-known specialist of the field, as well as stories of successful people around the world. the people to give awareness about the living world. Our Partners
EthioTelecom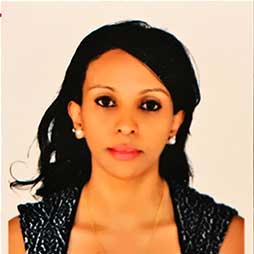 HERMON KELETA
FOUNDER AND DEPUTY GENERAL MANAGER
AMIN DEZFOOLIAN
OPERATION MANAGER
HILLINA ENKUSLASIE
TECHNICAL MANAGER
MINTESNOTE TSEGAYE
FINANCIAL MANAGER
MLAW. TAMERAT DELELEGNE
LEGAL ADVISOR
BISRAT JAMBOLA
ACCOUNTANT
BETHLHEM LEGESSE
CONTENT ADVISOR
GO TO ABAN