ABAN PPC
Stunningly Innovative, Endlessly Familiar
SDP
Service Delivery Platform is a medium to help businesses develop, deploy and launch their telecom products; easy, quick and convenient through the operators' panel. ABAN.PPC provided a complete, valid, correspondent SDP back in 2010 to organize telecom services' market and make the connections easier. At the time, many domestic and foreign companies are using this SDP to produce telecom services
Mbaas
In order to make the process of producing telecom services, tools and generally mobile-base products, easier; ABAN.PPC has contrived "Mobile Backend As A Service": MBaaS! MBaaS has contained a backend engine and APIs, which is offering to telecom service providers as a solution according their needs and lacks to help them publish their own product.
Big Data Analytics
In the world of fast-progressing mobile networks and the gigantic volume of data, moving around the world through the 4th generation internet we already have; analyzing would be a pain point for telecom service providers. In other words Big Data Analyzing is a necessity for telecom services. It helps them with:
Delivery Rate Optimization
Costumer churn reduction
User acquisition campaign optimization
ABAN.PPC provides the possibility for telecom products' data to be analyzed. Big Data Analytics is a service for analyzing big Data, both structured and unstructured.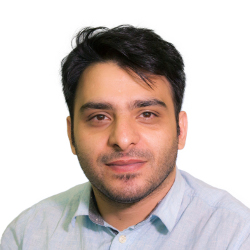 EHSAN QAREKHANI
DEVOPS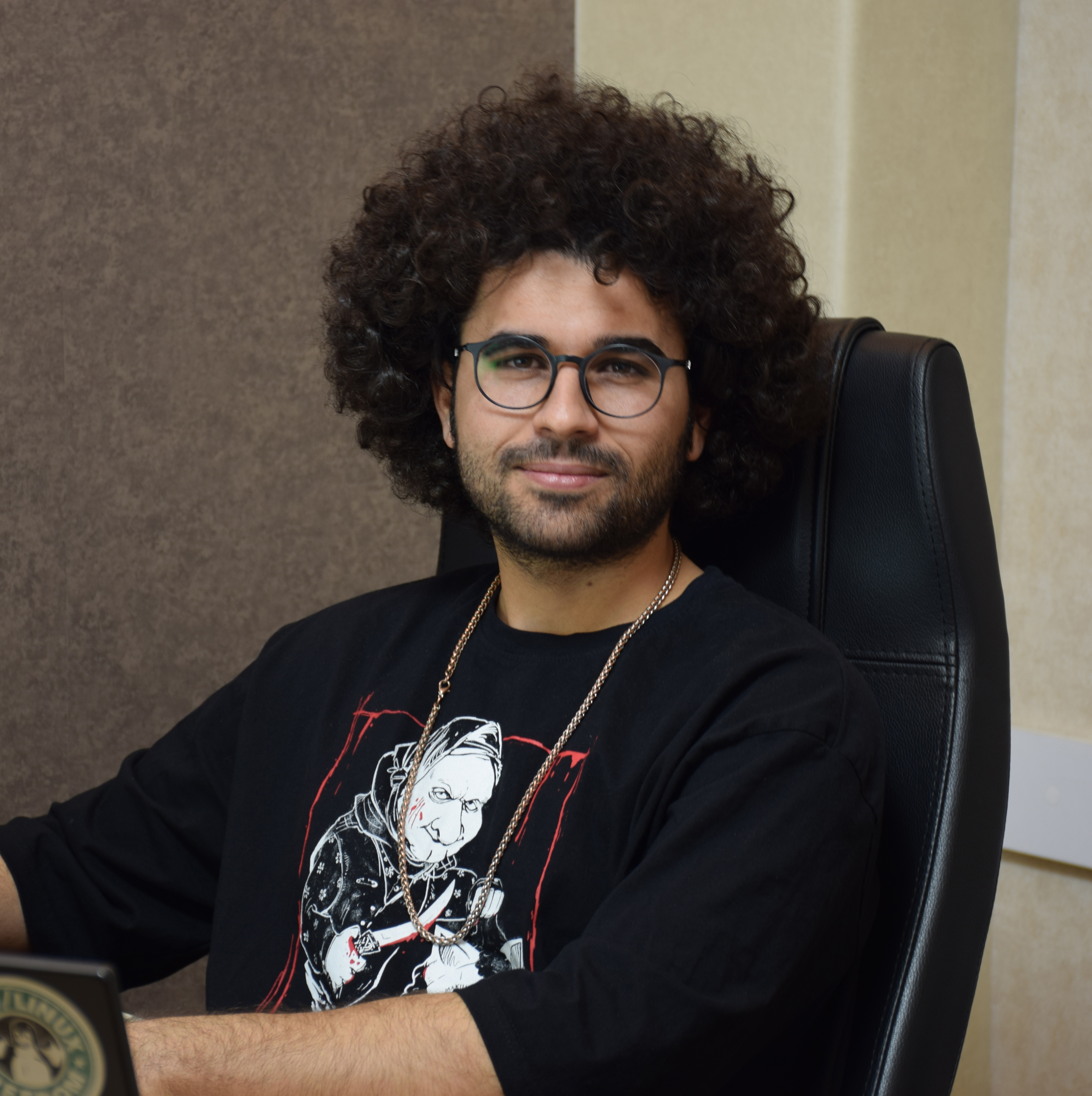 HAFEZ DAMANPAK
TEAM LEAD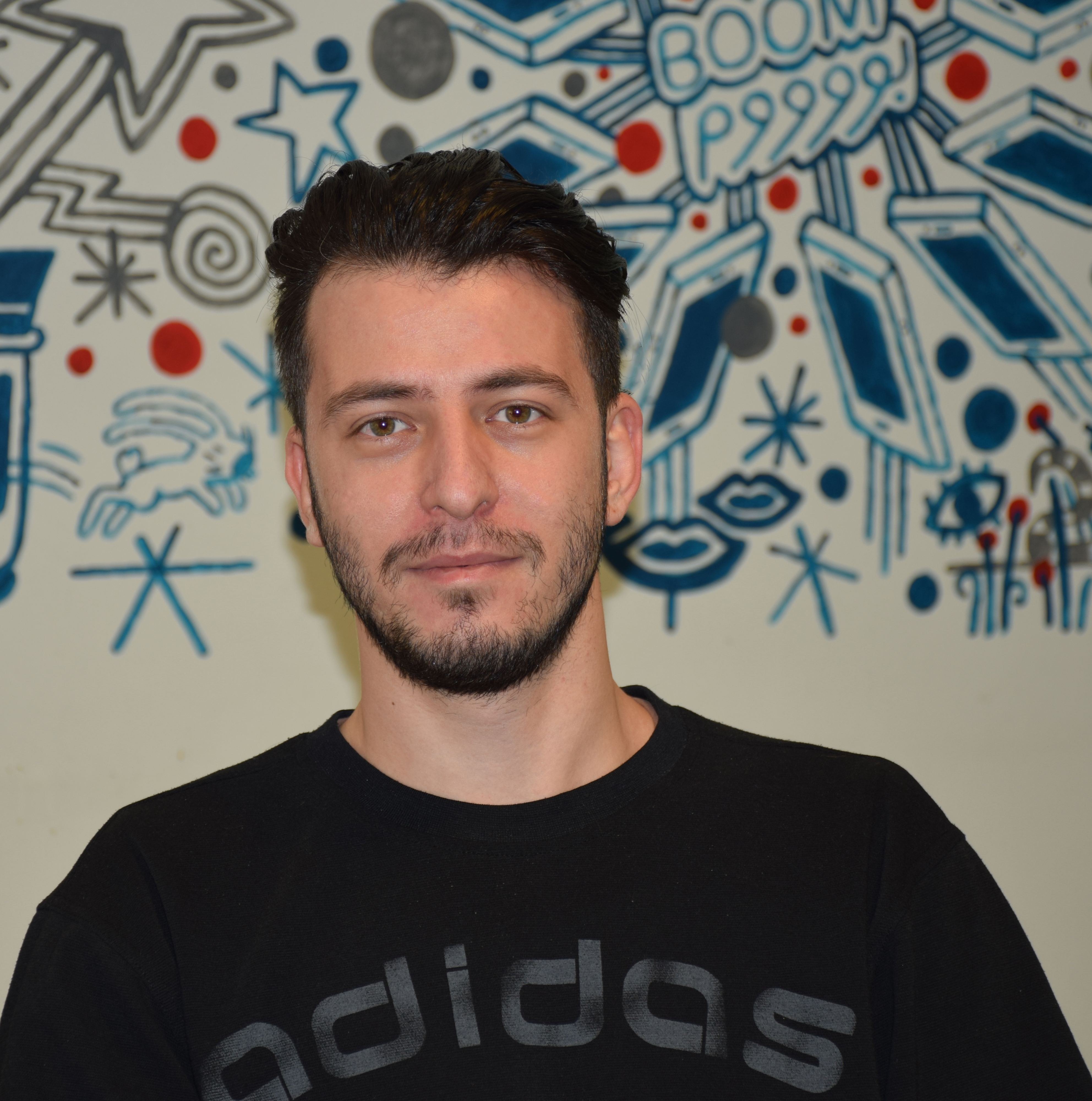 MAHDI AZIZMOHAMMADI
DEVOPS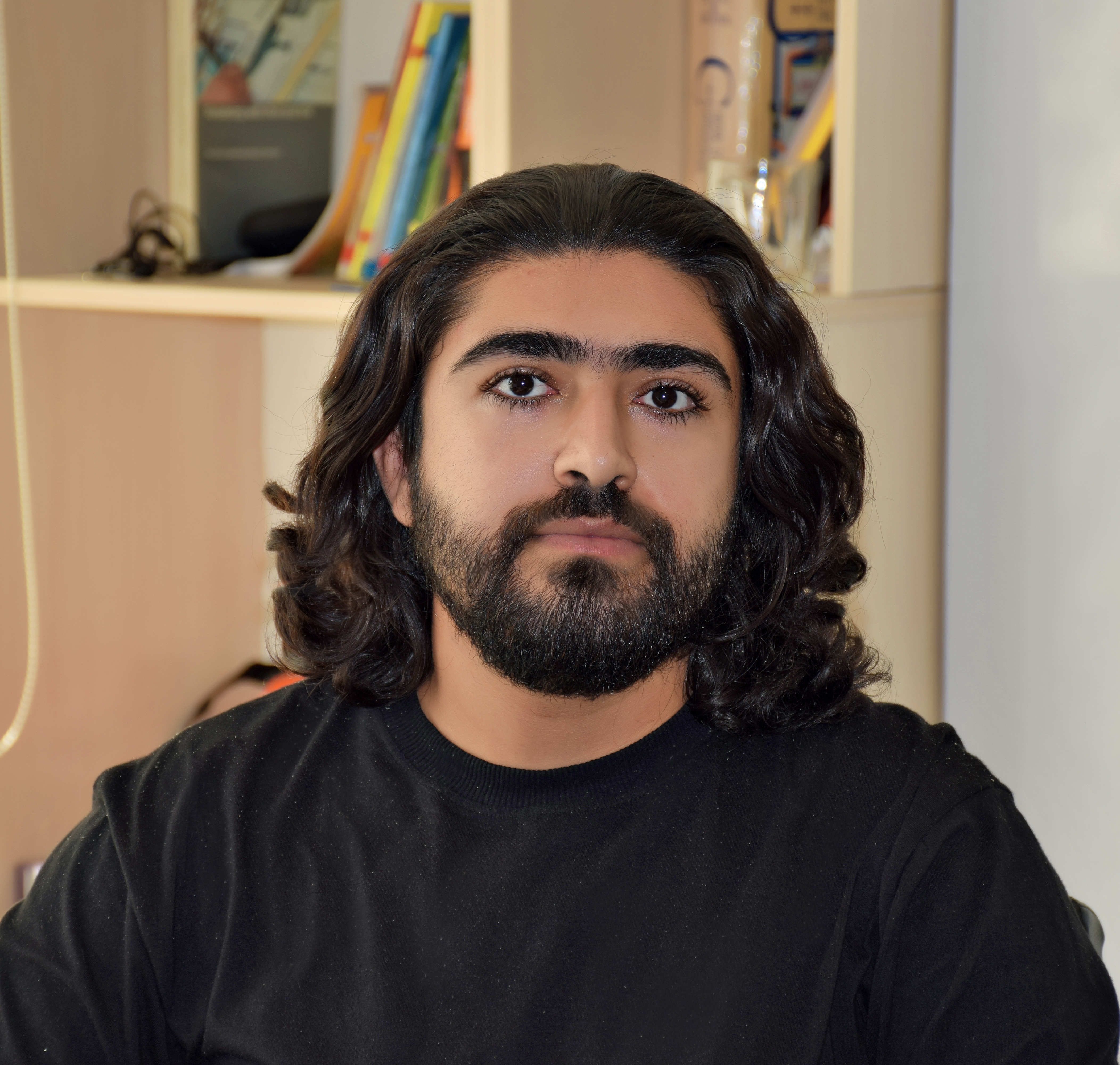 AREF GHOBADI
DEVOPS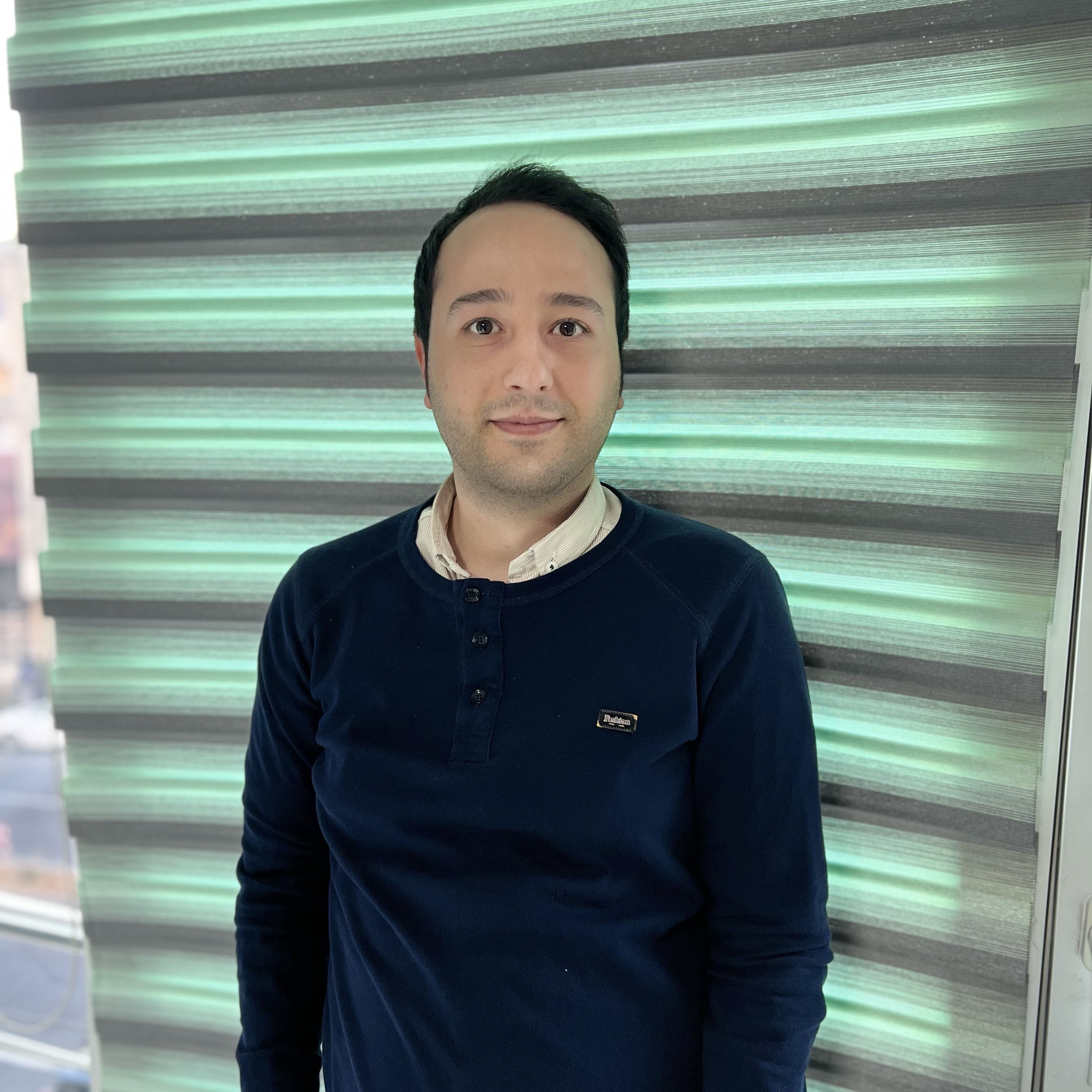 MEHDI NAZARI
BACKEND DEVELOPER
GO TO ABAN