STATS MINUTE
Data Science Solution Provider & Consultancy
Business Intelligence & Data Warehousing
Many know BI, however, a handful know how to create an efficient, feasible BI solution which is the key to effective data managing and monitoring. In STATSMINUTE, we do our best to examine your business from the value perspective, translate it into your data and form the best possible BI solution which answers your needs. We cover all the details as follows (Extract, Transfer, Load or ETL, Data-warehouse creation, graphical dashboard design, and reports). A rewarding experience in this field was the project of analysing Healthcare Referral Database. We analysed an extremely complex data model for Iran's Ministry of Healthcare which resulted in creating a powerful business intelligence platform based on a well-structured data warehouse to help the top managerial circle monitor the country's healthcare referral system.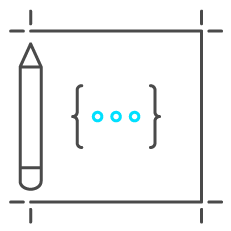 Data-Product Design & Development
The crowning jewel of any data analysis team is the ability to guide and utilize all the technicality and knowledge to create value. STATSMINUTE has bridged various skills and masteries to devise profitable data products. Regarding Iran's lucrative real estate market, we have designed a sophisticated analytical tool named Amareh. It is intended to provide data-driven analysis of hosing prices (for rent and buy) based on as many as features. Amareh is user-friendly, efficient and reasonably accurate. since it crawls and reads the intended contract data and estimates prices accordingly. More importantly, it is unique in its application and features and is predicted to be warmly received in the market.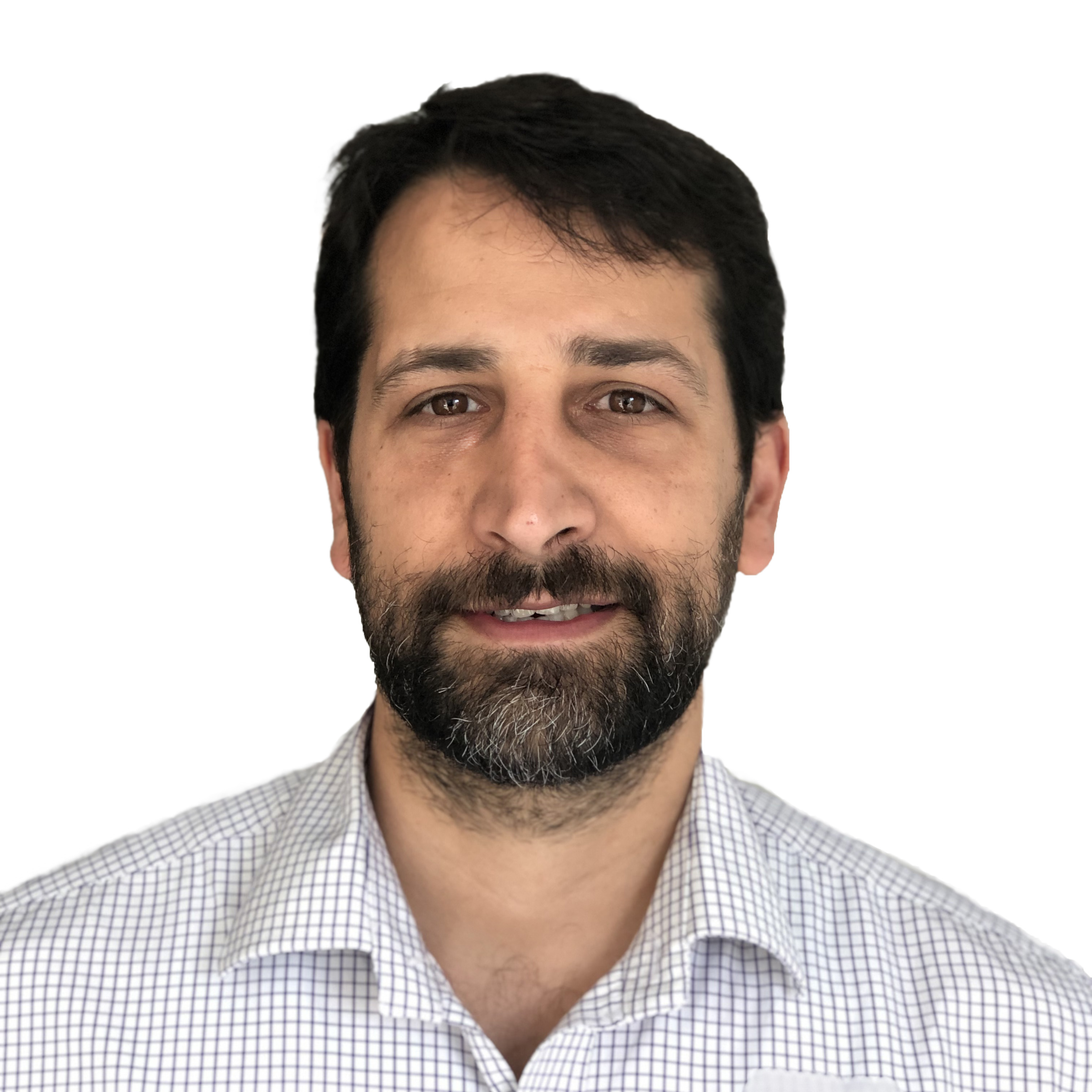 MAJID POURKASHANI
FOUNDER & CEO
ALIREZA KADIVAR
FOUNDER AND COO
SAEED MAJIDI
MACHINE LEARNING ENGINEER & TEXT PROCESSING EXPERT
SHIMA SEYEDALLAEI
DATA SCIENTIST & DEEP LEARNING EXPERT
DANESH MORADI GARAVAND
SENIOR BIO INFORMATION & DATA SCIENTIST
MARYAM TAVAKOLI
DATA ANALYST
POURIA TORANJ SIMIN
DATA ANALYST & NETWORK ANALYSIS EXPERT
ZAHRA DOKHAEI
DATA ANALYST & BI DEVELOPER
BABAK VANDAD
SENIOR DEVELOPER & DATA VISUALIZATION EXPERT
AHMAD ALI KADIVAR
ART DIRECTOR & DATA JOURNALIST
SAMAD KHATIBI
USER EXPERIENCE EXPERT
AHMAD JAFARI
RESEARCHER AND CONTENT PROVIDER
GO TO ABAN