Smart Home Solutions
Tessa provides smart lighting, air conditioning, safety and security solutions your homes. Solutions are divided in both wired and wireless categories that depend on the sturcure of your building both solutions can be implemented.
Tessa Smart Home Application
With Tessa Smart Home Application, it is possible to control all your buildings, rooms and devices integrated in one application. schedule your devices for specific actions on certain datetimes. create your own desired scenarios for your smart home with no limit.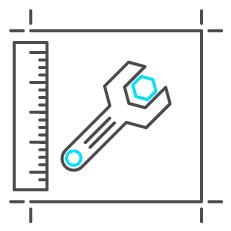 Design and Maintenance
We provide a very customized design of smart home for our users before the final smart home implementation. All smart devices and the way they work are all with the users wish. Tessa also provides full support and maintenance after implementing the smart home. Online support and offline support are both been assigned to have a fun, peaceful area for you at your home.
KOUROSH HOSSEINI
CEO
SHIMA HOSSEINI
PROJECT MANAGER
MAHDI ASHOURI
DEVELOPER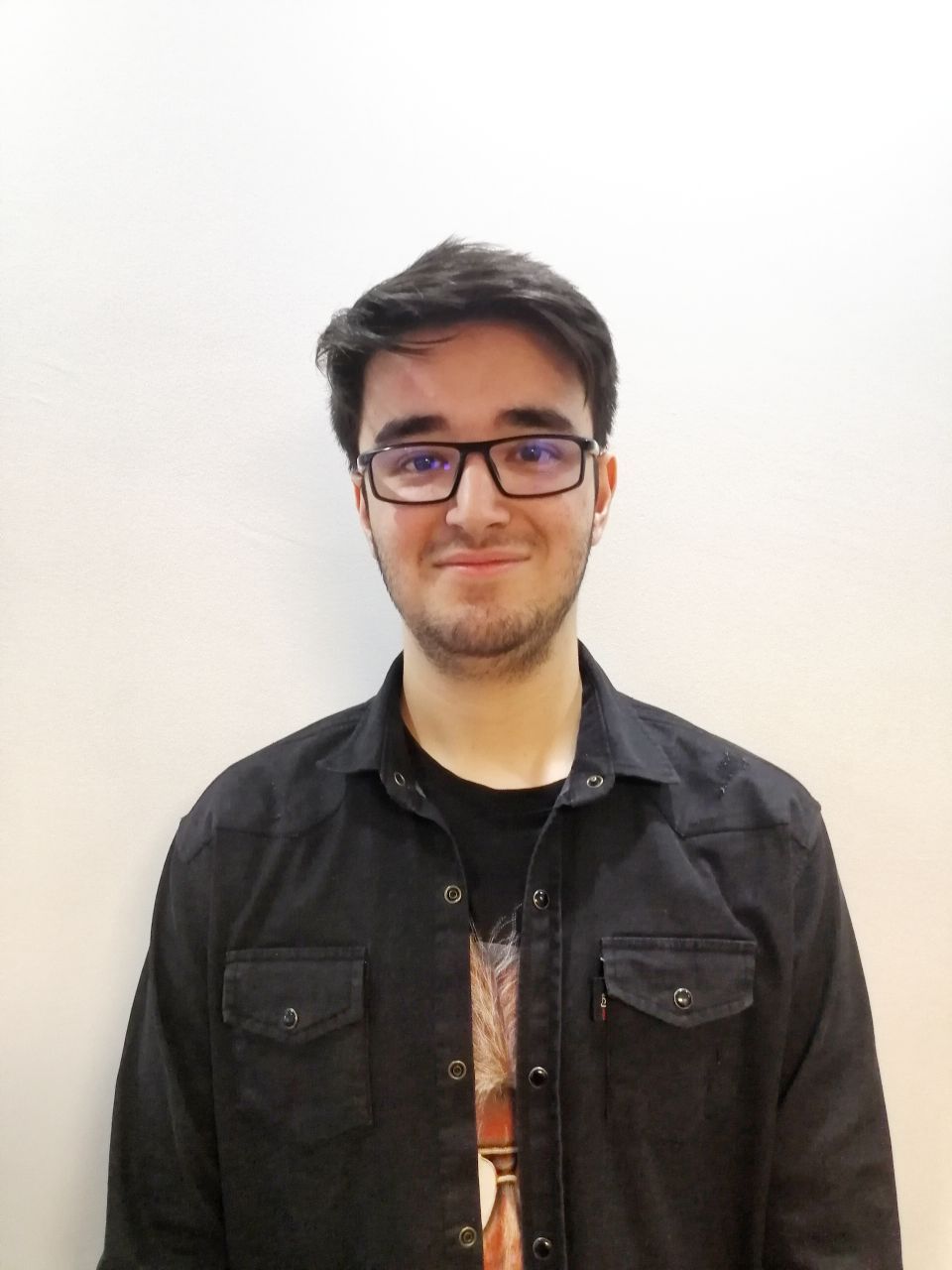 MEHDI MOHAMMADREZAYI
DEVELOPER
ALI MOHSENI
DEVELOPER
MELIKA ASADPOUR
TEST ENGINEER
AMINREZA SHOKUHI
PRODUCT DESIGNER MANAGER
HANIE FARHANG
PRODUCT DESIGNER
MOHAMMADAMIN EMAMI
PRODUCT DESIGNER
DIAR AMINIYAN
ELECTRICAL ENGINEER
ALI MIRZAEE
ELECTRICAL ENGINEER
GO TO ABAN