ABAN VAS
Digital, Delivered, Monetized!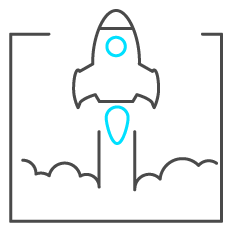 Differential Marketing
The accumulated experience and expertise of our team, across numerous services and products, enables us to deliver industry-leading products and services that differentiate our partners from the competition.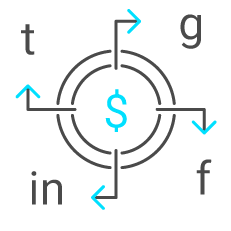 Digital Marketing
We leverage analytical tools and experience in the region to examine data and analyze in-depth customer behavior, enabling us to enhance digital strategy and optimize targeting, engagement and conversion for our campaigns.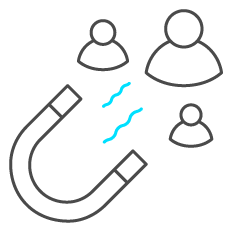 User Acquisition
Building on our longstanding presence in the business, and our effective performance on behalf of our clients, we are managing a huge rate of potential and based on our in-depth knowledge about users and what they seek, we claim that we bound users in a tech-based Peaceful coexistence!
JAVAD QOBADI
COO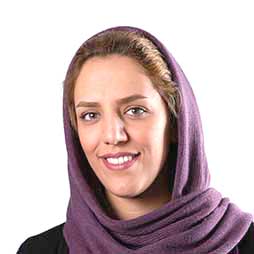 HANIE SHABANI
OPERATION TEAM LEAD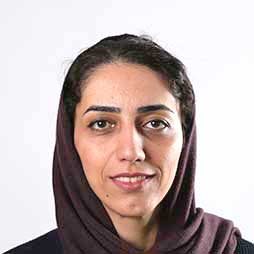 ZAHRA EMAD HAGHI
PRODUCT MANAGER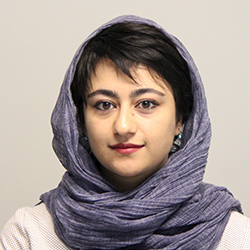 MINA KHODABAKHSH
CONTENT SUPERVISOR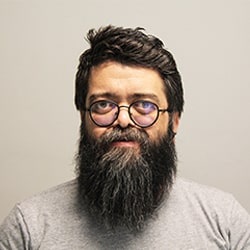 BABAK NOUROLLAHI
ACCOUNT MANAGER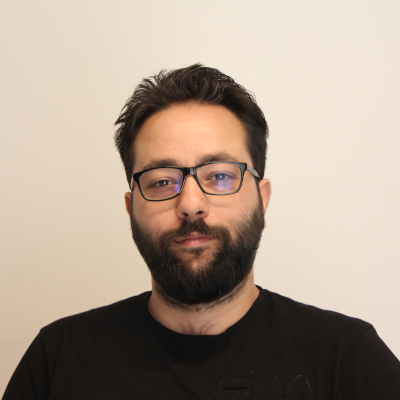 POURIA JARCHI
SERVICE TEAM MEMBER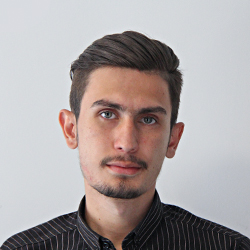 ALIASGHAR MAHDAVI
SOCIAL MEDIA SPECIALIST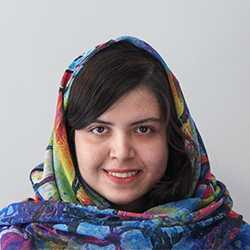 FAEZE SAEEDI
TECHNICAL SOFTWARE SPECIALIST
GO TO ABAN